Supporting community initiatives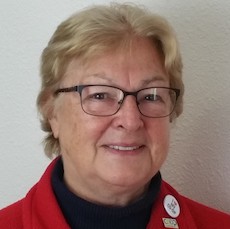 A new Health Accord would mean supporting community initiatives in which seniors are the leaders in their own wellness and the wellness of their communities.
Help us spread the word. Share this story with your friends and family.
Tweet This
Do you have a story about your health care experience that you would like to share?
Submit your story